Sweet Apple Wellness
About Us
Welcome to Divi Spa
In a world of jam-packed schedules, constant notifications, and endless to-do lists…
Stop. Breathe. Taste the sweetness.
Sweet Apple Wellness is on a mission to help you defeat overwhelm! You can manage life better when you take the time to unplug, unwind and take care of your well-being.
A relaxed body, mind, and soul can face the day's to-dos with more efficiency and most importantly- peace of mind.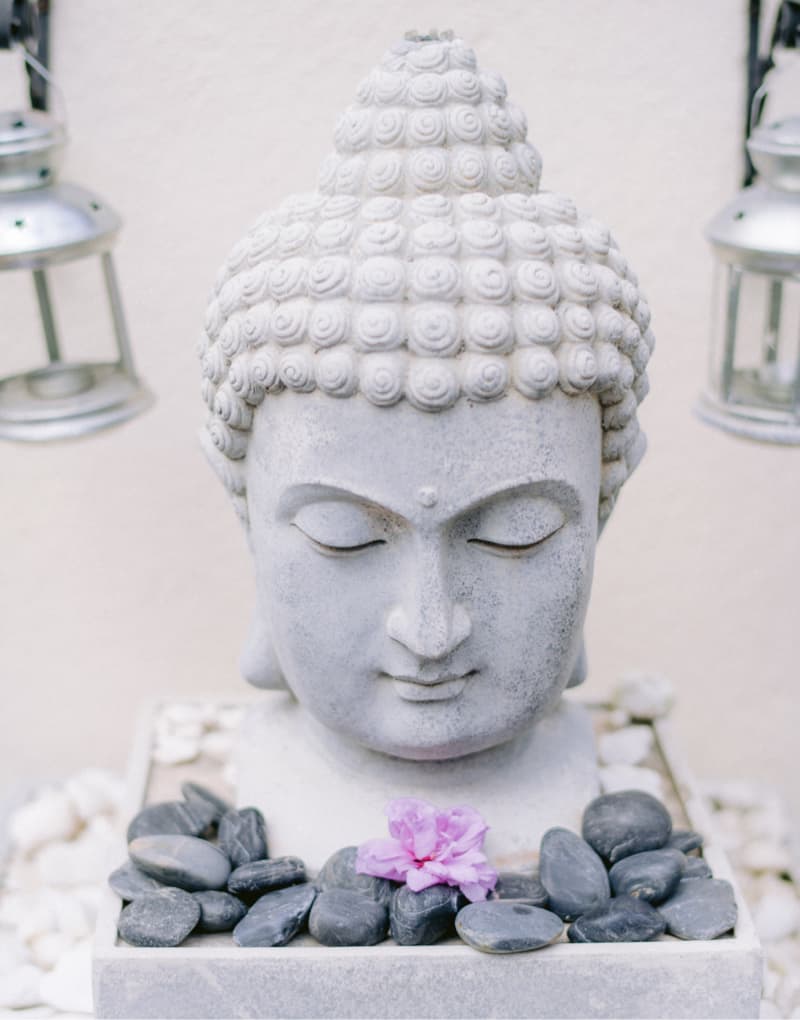 Our Story
Guided movement meditation massage for 60 $ for 75 min