Sweet Apple Wellness
About Us
Welcome to
Sweet Apple Wellness
In a world of jam-packed schedules, constant notifications, and endless to-do lists…
Stop. Breathe. Taste the sweetness.
Sweet Apple Wellness is on a mission to help you defeat overwhelm! You can manage life better when you take the time to unplug, unwind and take care of your well-being.
A relaxed body, mind, and soul can face the day's to-dos with more efficiency and most importantly- peace of mind.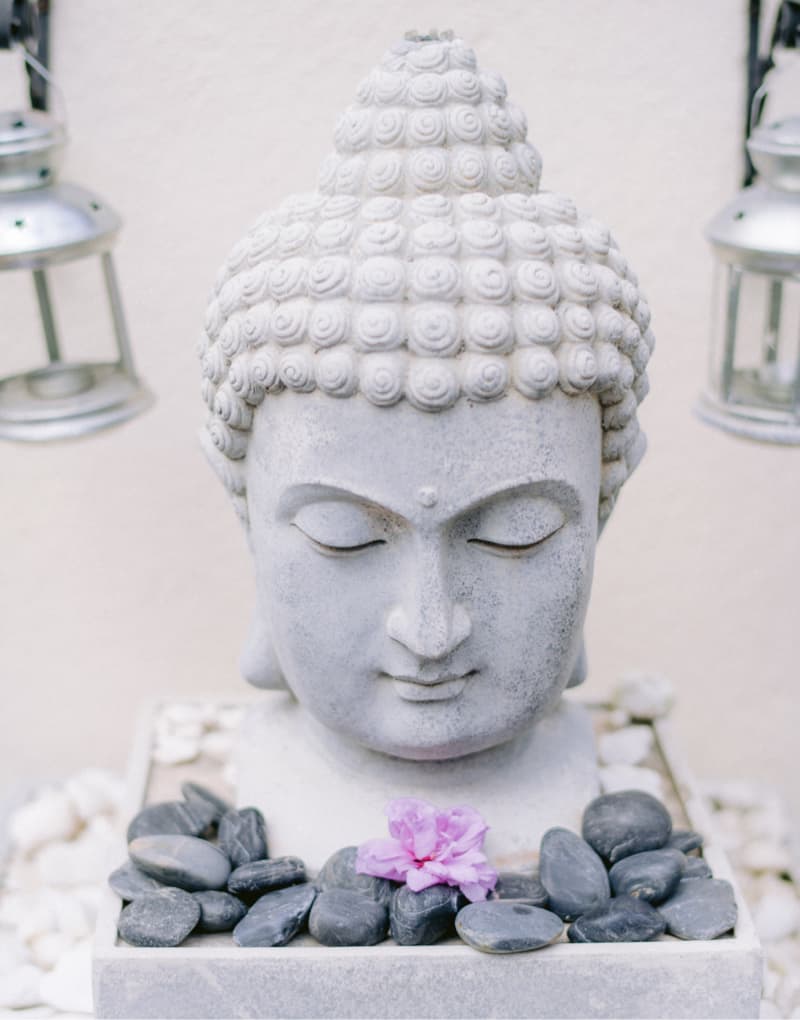 Our Story
Sweet Apple Wellness's specialty is our holistic approach to wellness.
We hold monthly Sound Baths at Sweet Apple Wellness to soothe your mind and balance and your energy.
You can fully customize your experience in order to satisfy all of your needs. We offer a variety of facials, massages, waxing, and lash services that can be curated to your heart's content.
We know that self-care is personal and we want to satisfy all of your needs so you can leave feeling fully relaxed, beautiful, and rejuvenated.
Contact us below if you have any questions.
About Heather
Hello my name is Heather Fixico.
I have been doing massage since 1996. Aesthetician since 2007.
Now I'm a certified yoga instructor. I love people and helping them find ways to a better quality of life.
I have benefited from all my fields of practice in my journey. I hope to be a part of yours.
Hope to hear from you soon
..Namaste 
Luxury, quality & comfort
Feel Free to Contact Us
Come On In
Treat Yourself to a Relaxing Day