Sweet Apple Wellness Seriveces
Sweet List
Stretching Service
Proprioceptive Neuromuscular Facilitation (PNF) A more advanced form of flexibility training, which involves both the stretching and contracting of the muscle group targeted. PNF stretching is one of the most effective forms of stretching for improving flexibility and increase range of motion.
Facials
Using Murad and natural products to cleanse, exfoliate and hydrate. Includes extractions of clogged pores and massage. 
Massage Therapy
All massages are custom built for each individual.
Swedish massage promotes relaxation and well-being. Releasing muscle tension using light to firm pressure.
Myofascial release – uses light pressure, intuitively working with the body to release connective tissue. Helps to rehydrate bound-up fascia and in the process relaxes muscles.
Deep tissue a massage technique- applies firm and slow pressure to get to the deeper layers of the muscular structure.
Guided movement meditation massage- you are guided in a warm-up flow into a yin massage and meditation. You stay dressed and this is performed on a mat. You can bring a friend or partner with you for $70 total, or come solo for $60.
Waxing
Hair is high maintenance! Keep it smooth with a wax treatment.
Wax areas are Face, arms, legs, bikini, Brazilians.
Waxing custom price depending on minutes, not areas. Contact for a quote.
Lashes
Draw attention to your gorgeous eyes & lengthen your lashes!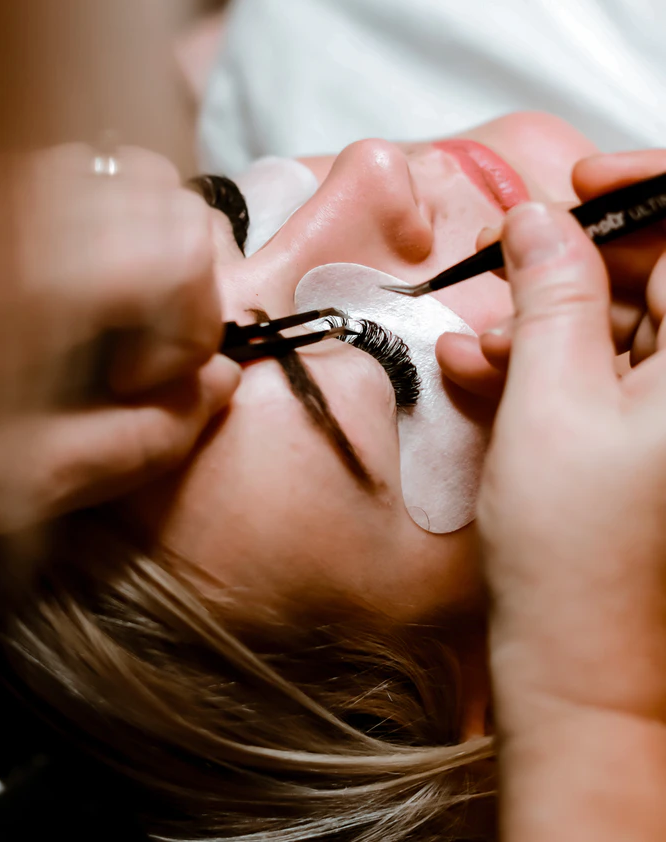 Sweet Package
+ Custom Facial (30 min)
+ Body Massage (60 min)
Only $110
Waxing & Lashes
Contact us for prices, the package is truly customized for you.
Guided Movement Meditation Massage
$35 Total For Up to 4 People
Come On In
Treat Yourself to a Relaxing Day